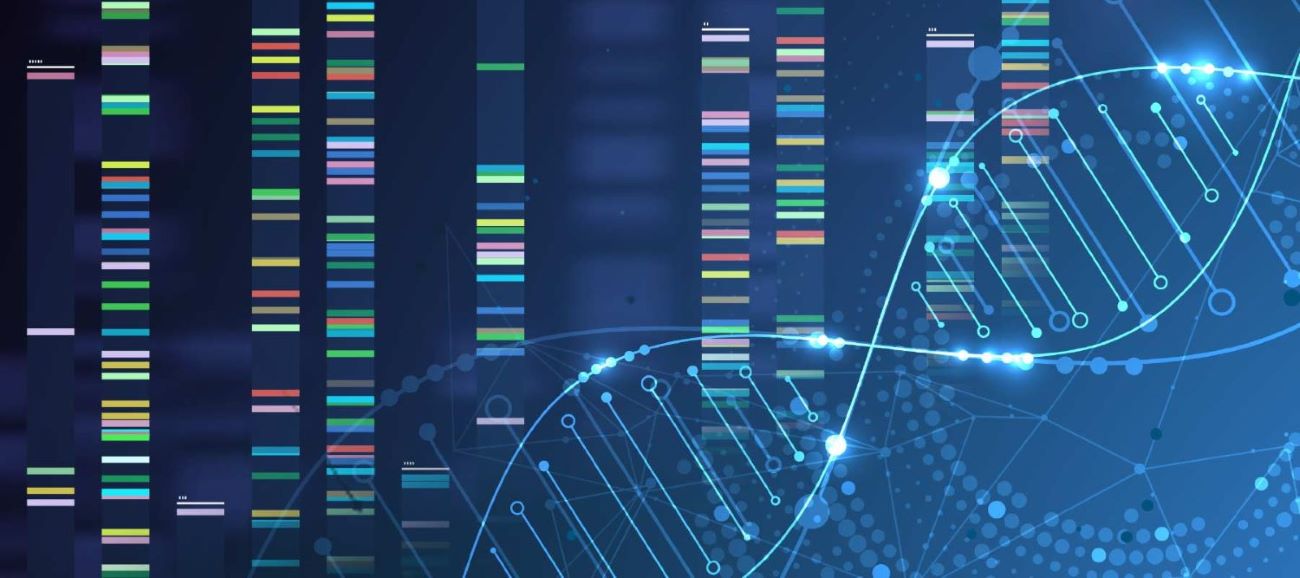 Enquête sur les inégalités d'accès aux tests de séquençage par NGS dans le cancer du poumon en France
Bonjour,
Le système actuel de financement des tests NGS par le RIHN (Référentiel des actes Innovants Hors Nomenclature) a pu conduire au sein de certains établissements à une modification des pratiques de prescription de screening moléculaire engendrant potentiellement des inégalités d'accès pour les patients.
Cette enquête, financée par l'INCa, auprès des pneumologues et des oncologues français vise à documenter la disponibilité des portraits moléculaires standards et étendus pour les patients, leur prescription et utilisation et les barrières à leur accès.
Le questionnaire comporte 34 questions et le temps de remplissage est estimé à 10-15 minutes environ.
Merci par avance pour votre participation qui est très importante pour permettre une adaptation du mécanisme de financement actuel et un meilleur accès à ces tests pour tous les patients.
En cas de question, contacter: ARNAUD.BAYLE@gustaveroussy.fr
You have selected an option that triggers this survey to end right now. To save your responses and end the survey, click the button below to do so. If you have selected the wrong option by accident and do not wish to leave the survey, you may click the other button below to continue, which will also remove the value of the option you just selected to allow you to enter it again and continue the survey.
The response has now been removed for the last question for which you selected a value. You may now enter a new response for that question and continue the survey.